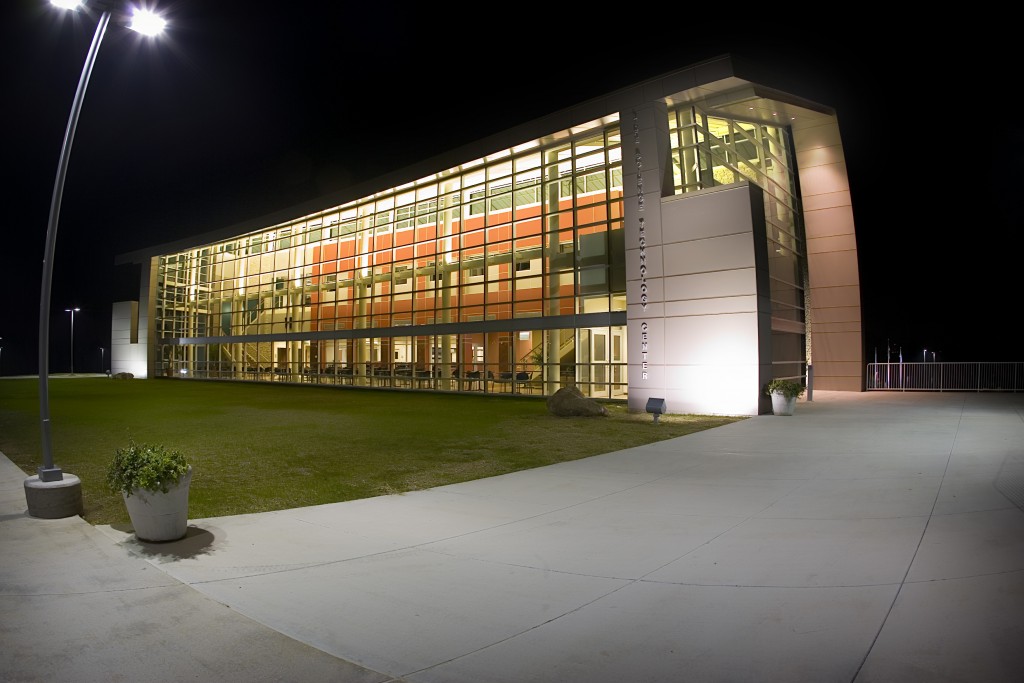 About the OTC Richwood Valley Campus
The Life Science Technology Center opened in spring 2007 and is located between Ozark and Nixa on Highway 14. The 60,000-sq.-ft. center offers general education classrooms, computer and science labs and faculty offices. The OTC Richwood Valley Campus offers a variety of technical, general, adult education and literacy courses as well as the following degree programs:
Medical Laboratory Technician A.A.S Degree
Physical Therapist Assistant A.A.S Degree
Associate of Applied Science Agriculture (Animal Science, Plant Science, General Agriculture)
Associate of Applied Science Agriculture-Turf and Landscape Management
Associate of Arts Degree for Transfer
Associate of Arts in Teaching
Associate of Arts in Interdepartmental Studies
Associate of Arts in Business
Associate of Science in Biological Clinical Science
We also offer all pre-requisite courses needed for any allied health program.
Some of the other features at the OTC Richwood Valley Campus include the following:
Student amenities consist of a full-service student services facility, cashier services, library, proctored testing, and a tutoring and learning center.
A 1.25-mile trail system is available for the use of our students, faculty, and staff. The general public is also welcome to use our trail system during normal hours of operation.
A FEMA tornado shelter provides a safe environment for students and community members should severe weather threaten the area.
---